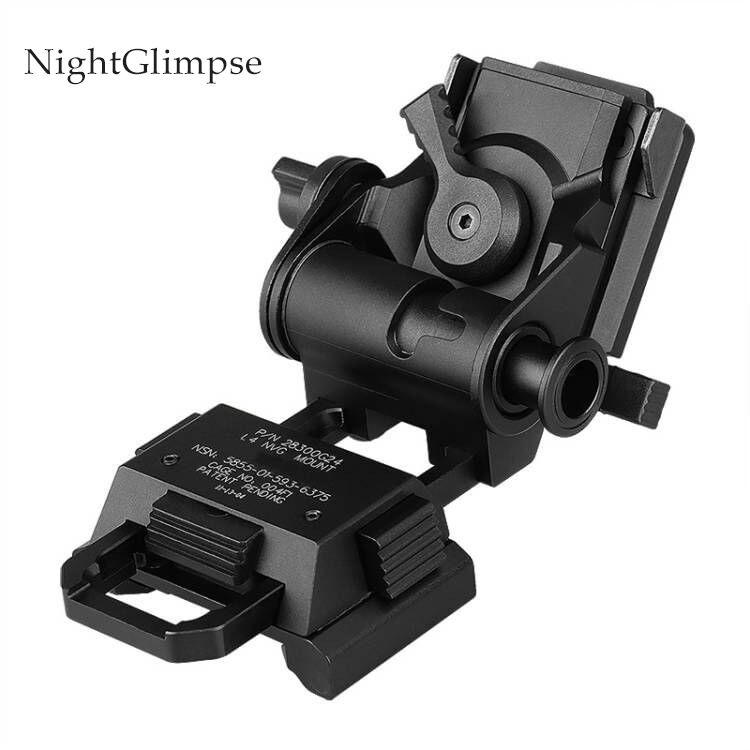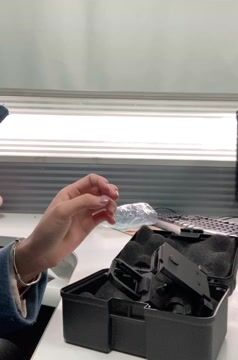 1. The L4 G24 helmet adapter is designed to provide a safe and stable connection bracket for night vision equipment. It features a quick release lever for easy and safe attachment and removal of the night vision goggles. The adapter also features a locking mechanism to prevent accidental disengagement of the night vision goggle. It is a great choice for outdoor activities.
2. The L4 G24 helmet adapter is designed to be lightweight and compatible with most helmets. Weighing only 310g, it can be easily operated with one hand, and you can adjust the angle of the night vision goggles to get the best view. It is a good choice to carry it to outdoor activities.
3. The L4 G24 helmet adapter is compatible with AN/PVS-15, AN/PVS-18, AN/PVS-31, BNVD-G, TNV/Sentinel, a good one for those who need a reliable and versatile adapter choose.
4. Highly stealthy: Available in a flat matte black finish optimized for nighttime covert action or in desert tan.
5. Available in two colors: This helmet adapter night vision adapter is available in two colors: black and tan, so you can choose the color that best suits your needs.
| | |
| --- | --- |
| Material | Aluminum |
| Brand | NightGlimpse |
| Length | 7.5cm |
| Width | 5cm |
| Height | 7cm |
| G.W. | 267g |
| Color | Black, Tan, While |
| Box size | 11.5x8x6.3cm |
product features
One handed operation
Low Profile shape on the helmet
Available in a Flat matte black finish optimized for nighttime covert operations or desert tan
PThe L4 G24 Low Profile Breakaway Mount is a rugged platform designed to interface with a variety of NVGs, providing a method to attach to MICH/ACH helmets using Ops-Core VAS or standard Army shields. The mounting system features a breakaway mechanism that allows the mount to "break away" from the base under forceful conditions such as quick ropes, offshore operations, heavy impacts or disturbances when entering/exiting a mobile platform, reducing the potential for hazards. Induce neck injury and NVG rupture. The Wilcox L4 G24 line features multiple adjustments to customize the position of the NVG to achieve correct eye position and provide maximum low profile for the helmet.