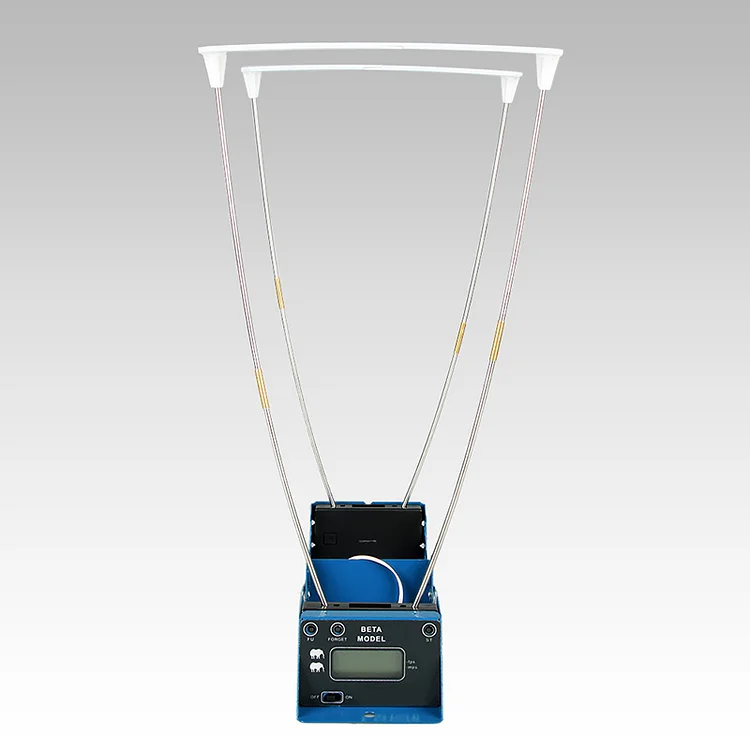 1. Unique design. Distinctive in design, its compact hinged steel body (with threads for tripod mounting) folds in on itself and is colour-coded.
2. The FPS range of this product is 30/fps to 7000/fps, and the speed is accurate. The material used is 20-gauge steel, which is more guaranteed in quality and more durable.
3. It fixes the two timer sensors and also installs the sky screen to provide the necessary shade in bright light. Two sets of four poles and six sky screen sections are provided, which can be mounted lower or higher and wider as required.
4. Equipped with a small remote control device/controller. Can be easily viewed and operated from the firing position, and is less likely to be damaged by blasts than a muzzle-facing display
5. With 60 lens memories, each string provides its own statistical data, which is convenient for data analysis.
6. It is mainly used to learn and experience the ability of single-chip microcomputer to process data at high speed, and can measure the flight speed of various projectiles. can provide you with a wealth of other information. More specifically, this information not only helps you measure muzzle velocity, but also significantly increases reload speed.
7. Wide range of applications. It can be used with a variety of firearms, including paintballs, airsoft guns, shotguns, and rifles.