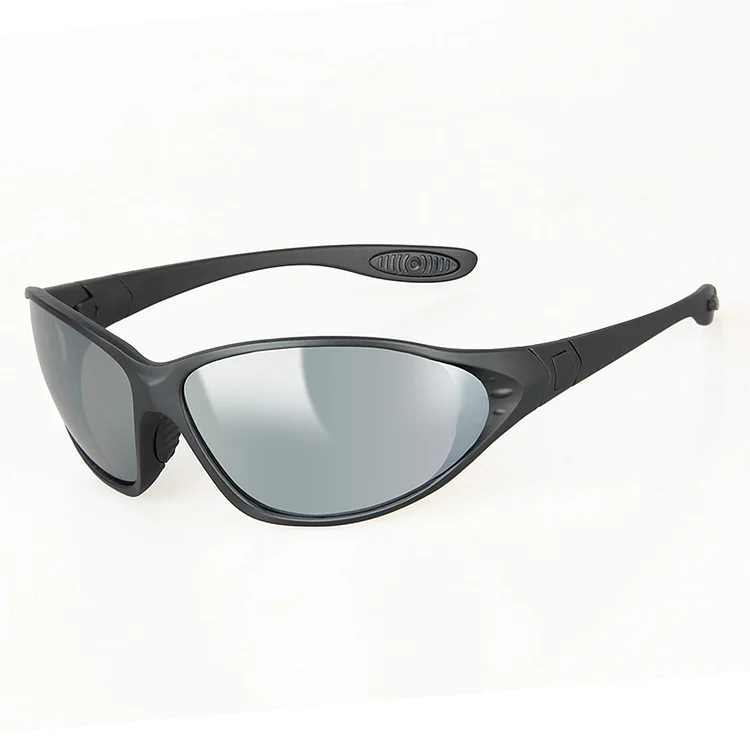 NE set of glasses including:
1.C4 Desert, a pair of spectacles
2. A movement dedicated C4 headband desert
3. Three free replacement lenses
Characteristics, the lens is a sophisticated color processing - in order to eliminate eye fatigue and tension, all the DASIY lenses can block harmful light,
UV400 prevent ultraviolet, 100% anti-fog features: lenses can resist the 12th shot attack.
PC strong impact resistant material advantage, safe, reliable, 0.5 cm in thickness can be block the PC firing within 50 meters (the brand of lens thickness ablout1.8MM). For sports glasses, can properly protect the user's eyes!
Each lens is made with poly carbon ester, beyond the ANSI Z87.1 safety and A: NSI Z80.3 visual standards, to eliminate distortion, distortion ripples. Be sure to let your eyes get the best protection.
【Anti-Fog Function】Double Anti-Fog Coating and Ventilation System - Anti-fog coating on the inside and outside of the lens, the combination of full perimeter ventilation and sponge filtration can minimize lens fogging and filter airborne particles, dust and splatter.
【Wide Range of Uses】Very suitable for airsoft, paintball, horseback riding, hunting, shooting, cycling and other outdoor activities.
【Soft and Comfortable】The soft and comfortable hypoallergenic rubber part conforms to your face, and the ventilated design allows air to circulate.
【Stylish and Comfortable】Comfortable fit and stylish appearance make these goggles a good choice for civilians. Wear them to protect your eyes during outdoor activities like hunting or driving.
【Sturdy and Durable】Bulletproof, explosion-proof, impact-resistant, scratch-resistant, windproof and dustproof. Fully sealed wraparound lenses provide full side vision and maximum protection.
Lenses for use:
Tinted lens coating: for outdoor activities and during the day, combined with stylish and practical!
Yellow lenses: This film can eliminate the vast glare of light reflected to improve in the fog, rain, night driving when the clarity!
Reflective silver and blue reflective lenses: in the snow or sand or a bright reflection of the situation of use, can protect your eyes from glare comprehensive harm.Daisy C4 Desert SunGlasses Goggles
To adapt to different climate, environment
A portable soft glasses bag
A myopic frame