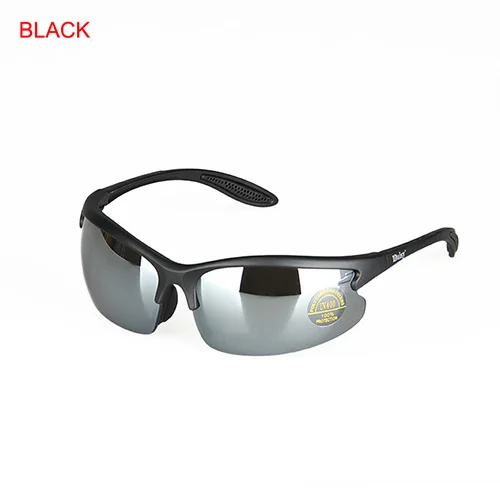 【Industrial Grade Protection】Our safety goggles meet the requirements and are designed for industrial, commercial and household duties.
【Unique Vents】At the same time prevent liquids, certain airborne particles and chemical splashes from entering the eye area.
【MULTIPURPOSE GLASSES】Great for construction, shooting, industry, DIY projects, yard work, hunting, fishing, woodworking, painting and more.
【High Performance Fog-Free Safety Glasses】Double-layer anti-fog coating ensures your vision is clear. These safety glasses feature standard optical lenses that won't cause dizziness when worn for extended periods of time.
【Lightweight and Flexible】So light that you won't feel it even if you wear it for a long time. You can use it instead of regular Google Glass without the bulk and unattractiveness of traditional goggles.