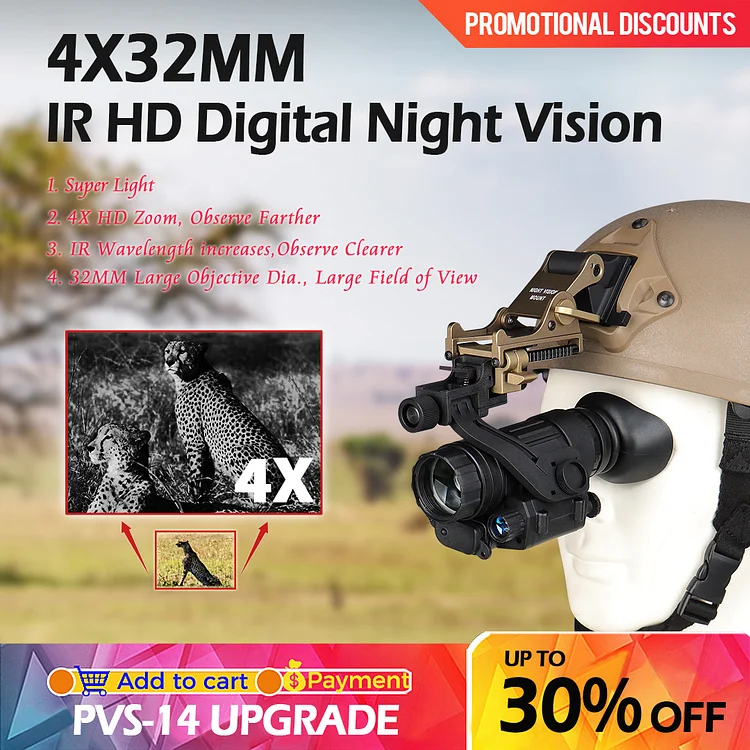 Applications:
Operational and training purposes of reconnaissance and command of military units;
Patrol records of border armed police, customs anti-smuggling inspection and maritime patrol;
Anti-terrorism and stabilization, secret investigation, inspection and law enforcement of law enforcement units such as the city administration of the Public Prosecution Law Department;
Monitoring wildlife in nature reserves, forestry, wildlife conservation, scientific research institutes, forest farms, wetlands and forest parks to combat poaching;
Field observation and rescue, mountain forest cave tourism exploration enthusiasts outdoor tourism climbing telescope camping monitoring;
Long-distance observation by traffic command and expressway management departments;
Long-distance observation of dangerous industries such as fire fighting/banking/electric power/railway water conservancy/steel works/riot prevention/high-level operation;
Forestry management, geological exploration, petroleum production units, Airport management, large-scale assembly management units/railway and port remote observation;
Environmental protection, safety supervision or long-distance monitoring of hunting and animal observation enthusiasts
Product characteristics:
Clear imaging, day and night, color images in the daytime, black and white images in the night;
The longest observation distance at night is more than 200 meters.
Equipped with two kinds of brackets, multi-purpose, can be handheld, headband use;
Small size, light weight and easy to carry.
Beautiful appearance.
class

projects

4X The parameter value

Optical performance

magnification

4X

Diameter of the objective

Φ32mm

Field of view(FOV)

8.35°x6.26°

Exit pupil distance

14mm

Exit pupil diameter

6mm

Range of visibility adjustment

±5 SD

Points braid rate

≦5.6″

Minimum observation distance

0.8m

Observe the distance at night

≧200m

imager

The sensor

Ultra low illumination CMOS

Horizontal definition

420 lines

Display unit

Display device

LCOS display

resolution

300(H)*224(V)

lighting

Lighting devices

IR LED

Center wavelength

850nm( or 940nm )

Power supply

Working voltage

DC 3V

Built-in power supply

2 section 5 battery

The battery works continuously

1.5/2.5 h(IR ON/IR OFF)

Product size

Length * width * height

13.5X6.3X6.4CM

Packing size

Length * width * height

20.6X17.5x8.2CM

others

switch

1. Power switch;
2. Infrared illumination brightness adjustment;
3. Forced switch infrared illumination

weight

260g (without battery) 310g (with battery)
Night Vision is a precision electronic instrument used to observe the target in the night and twilight.
To meet in a very low light intensity, night vision with an infrared irradiation light source, turn on the power switch, you can adjust its brightness by switching.
OP-168 is a day and night vision that comes with infrared irradiated light source.

Under bright and dim light it shows color images while the black and white image in darkneOP-168's-168 own infrared irradiation light source device,according to the use of environment conditionsincece can be forced open or close, and may, according to the environment light brightness manual regulation to need the best condition.

Night-vision equipment can be split into three broad categories:
Scopes - Normally handheld or mounted on a weapon, scopes are monocular (one eye-piece). Since scopes are handheld, not worn like goggles, they are good for when you want to get a better look at a specific object and then return to normal viewing conditions.
Goggles - While goggles can be handheld, they are most often worn on the head. Gogbinocularsbinocular (two eye-pieces) and may have a single lens or stereo lens, depending on the model. Goggles are excellent for constant viewing, such as moving around in a dark building.
Cameras- Cameras with night-vision technology can send the image to a monitor for display or to a VCR for recording. When night-vision capability is desired in a permanent location, such as on a building or as part of the equipment in a helicopter, cameras are used. Many of the newer camcorders have night vision built right in.
Night-vision devices were first used in World War II and came into wide use during the Vietnam War.The technology has evolved greatly sinceitsr introduction, leading to several "generations" of night-vision equipment with performance increasing and price decreasing. Consequently, they are available for a wide range of applications e.g. for gunners, drivers,and aviators.