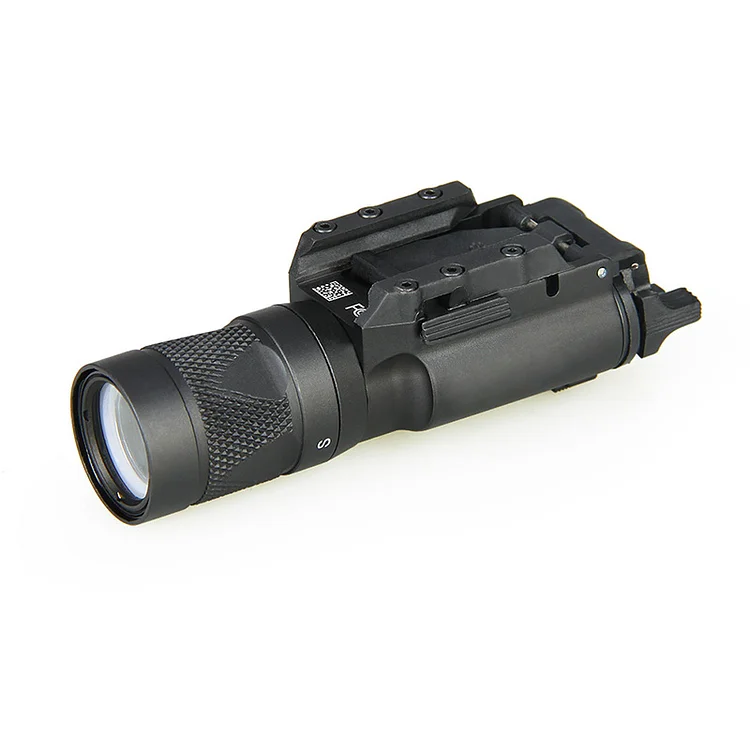 Max Output -- White Light : 150Lumens
Runtime* : 1.8 hours
Length : 4 inches
Bezel Diamete : 1.06 inches
Weight : 200g
Batteries : 2 x 123A (not include)
Features:
-Virtually indestructible white-light LEDs regulated to maximize output and runtime.
-Total Internal Reflection (TIR) lens shapes white into focused beams with enough reach and surround light for close- to medium-range applications.
-Features quick-detach Rail-Lock system for rapid and secure attachment/detachment.
-Constructed of high-strength aerospace aluminum with Mil-Spec anodizing; impact-resistant polymer; coated, tempered window.