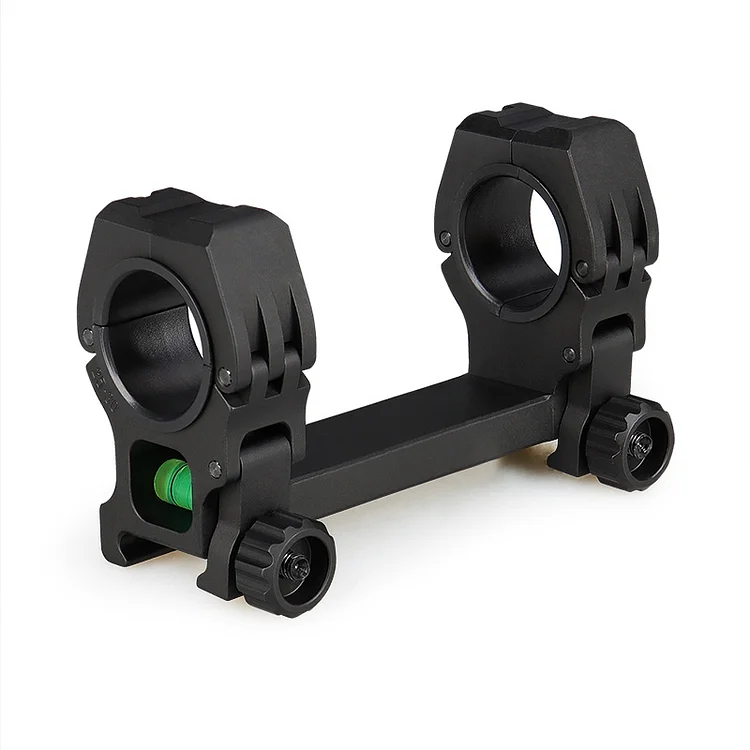 Fully Adjustable Pivoting Rail Clamp Max Strength Integral Mount
The M10 series is the most comprehensively engineered scope mounting solution on the market and offers the following unprecedented list of features:
* QD pivoting rail clamp is faster and holders tighter than levers while accommodating all Pic rail variations without the need for adjustment.
* Crowned rail interface for precise return to zero.
* Recoil proof grip that will not mar or indent the scope tube.
* With only one rail clamp screw and one scope clamp screw per ring, installation is quick and easy, and retical allgnment is preserved while tightening screws.
* Single recoil slot engagement and 3/4" (19mm) ring offer greater eye-relief adjustment.
* High strength, light weight 7075 aluminum construction.
* All stainless steel hardware including high strength 410 stainless rail clamp screw.
Available in the sizes you need.
HK24-0226 M10 QD-L suitable for 1"/30mm tube diameter Rifle Scope
| | |
| --- | --- |
| Material: | 7075 aluminum |
| Suitable for | 1"/30mm tube diameter |
| Fit rail: | 21.2mm |
| Length: | 120mm |
| Width: | 43mm |
| Height: | 80mm |
| Center Height: | 35mm |
| G. Weight: | 251g |