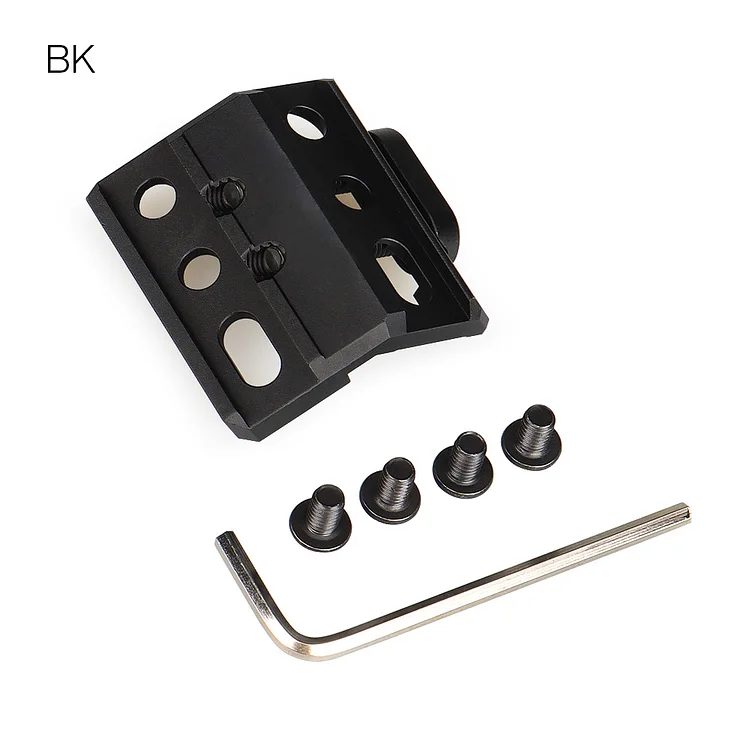 FUSION MICRO HUB 2.0 Light Mount
The FUSION Micro Hub is the main component in the system and is required for use of all other pieces. It solidly mounts to standard M1913 Picatinny Rail via two recoil lug bolts. The Micro Hub features dual FUSION/Scout interfaces: one top and one overhang. The top interface will accept the FUSION Fixed or Folding Front Sight components.
It will also provide a direct mount for the most Steiner Optics Lasers.
The Micro Hub is reversible, allowing users to place the overhang on either the right or left side of the weapon rail.